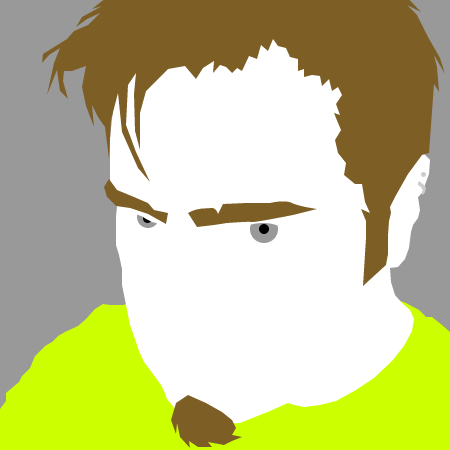 Hello!
Welcome to ShawrkByte.com
My name is Justin Shaw.
I am a web developer* specializing in PHP, MySQL, HTML5, CSS3, and JavaScript—both custom solutions and utilizing various APIs and frameworks. My primary focus involves UX, frontend or midtier** development, typically in LAMP or WIMP environments.
About
The general purpose of this website, the content and features therein, is to showcase my experience and give me a place to refine my skills and techniques, as well as try out new emerging technologies. You could call it my own personal development playground.
Visit my about page for more information.
Portfolio & Résumé
One of the main features of my website is my portfolio & professional biography—a more in-depth overview of my professional experience than available on my résumé or social networking sites such as LinkedIn.
*Job title and web application architecture descriptions vary wildly from company to company; a PHP Web Developer at one company might be a SDE at another, Web Application Developer, UX Designer, Full-Stack Web Engineer, or Webmaster at others.
**Likewise, when describing multitier architecture, sometimes PHP is considered part of the midtier, but can also be considered an extension of the frontend, especially in cases where webservices (e.g., REST or SOAP) are used to communicate with a deeper application or business layer.